An important feature of Shoreline membership are the small interest groups.  At present, this includes the various Interest Groups listed below. Most meet monthly.  New members and new ideas are always welcome!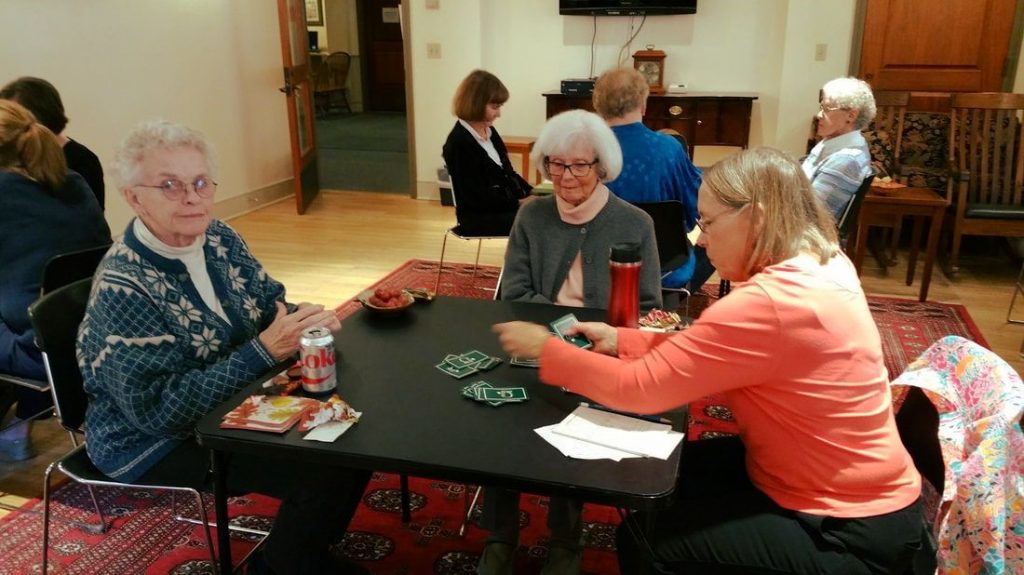 Bridge Groups:   Card players meet monthly to enjoy bridge and good conversation.  Two groups are active:  2nd Thursdays at 1pm and 1st Wednesdays at 1pm.
International Group:  Members discuss international issues using the Foreign Policy Association's Great Decisions briefing booklet as a resource guide to topics of current global c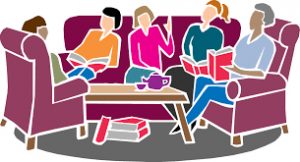 oncern.  Meets 1st Mondays at 10am.
Literature Groups:  Three monthly book groups are active:  2nd Fridays at 10am, 3rd Mondays at 1pm, and 4th Mondays at 3pm.